The dog days of summer league give us time to reflect. Reflect on players who watched the tick of 60 picks go by, but never heard their name called. What's the next part of their journey. These players have to fight through summer league or in the G League or even play overseas before getting their big break.
One thing all of these 10 players have in common is they are built tough because they had to be. This list includes NBA champions, rising stars, and quality NBA starters as well as solid role players.
10. Aron Baynes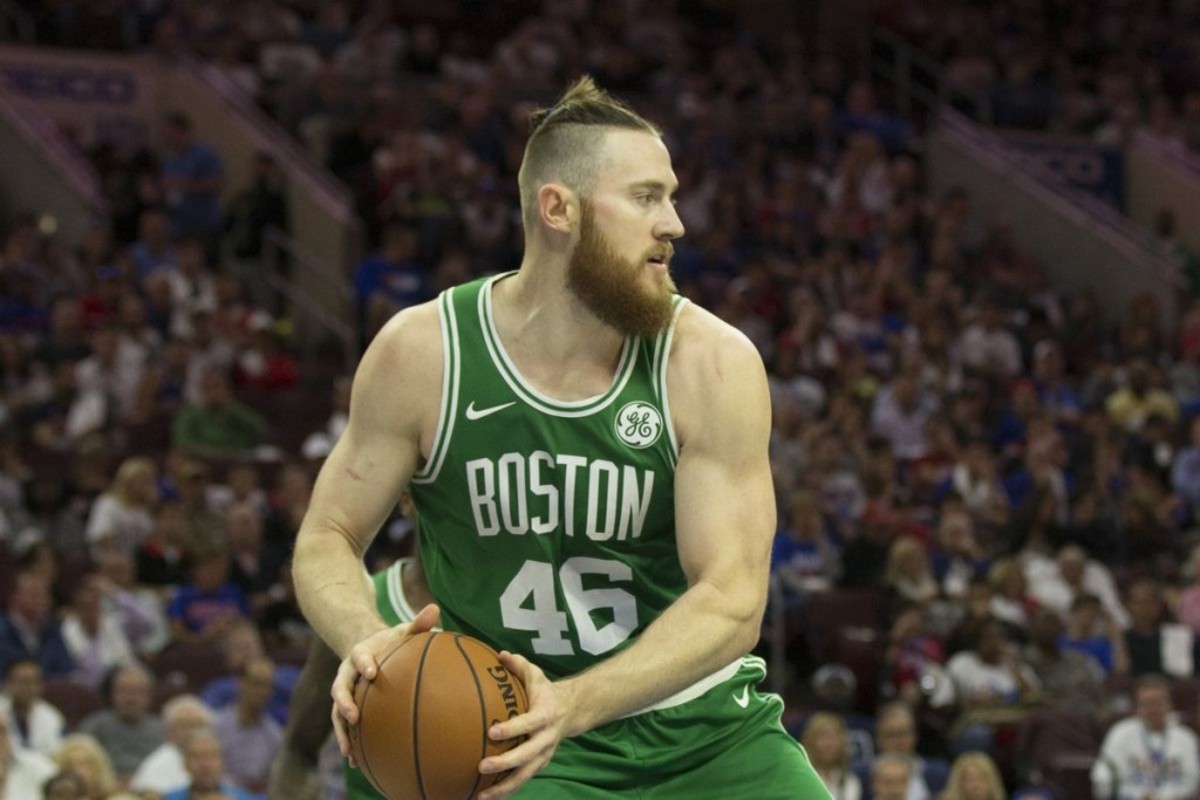 Baynes is an Australian big man who does the little things very well. Things like battling on the offensive glass, anchoring a defense, altering shots, taking charges, and setting screens to free up shooters. I'll call him the Australian Ed Davis.
Baynes has had a pretty decent career after winning a championship with the Spurs in 2014. Baynes thrived as a backup with Detroit. Made his name in Boston as a starting center. Now, in Phoenix, he'll bring toughness and grit to a young team that needs it.