NBA fans can go from love to hate in the blink of an eye, so athletes are forced to deal with the pressure of living up to their expectations, as well as taking care of every single thing they do or say.
Naturally, media also helps athletes build a given public persona, so fans tend to think some players are one way or another judging by the way media deals with their statements and actions.
Obviously, that means some players are going to draw way more hate than others, and today, we're going to let you know about the top 5 most hated and top 5 most loved players in the NBA nowadays.
Most Hated NBA Players
5. Carmelo Anthony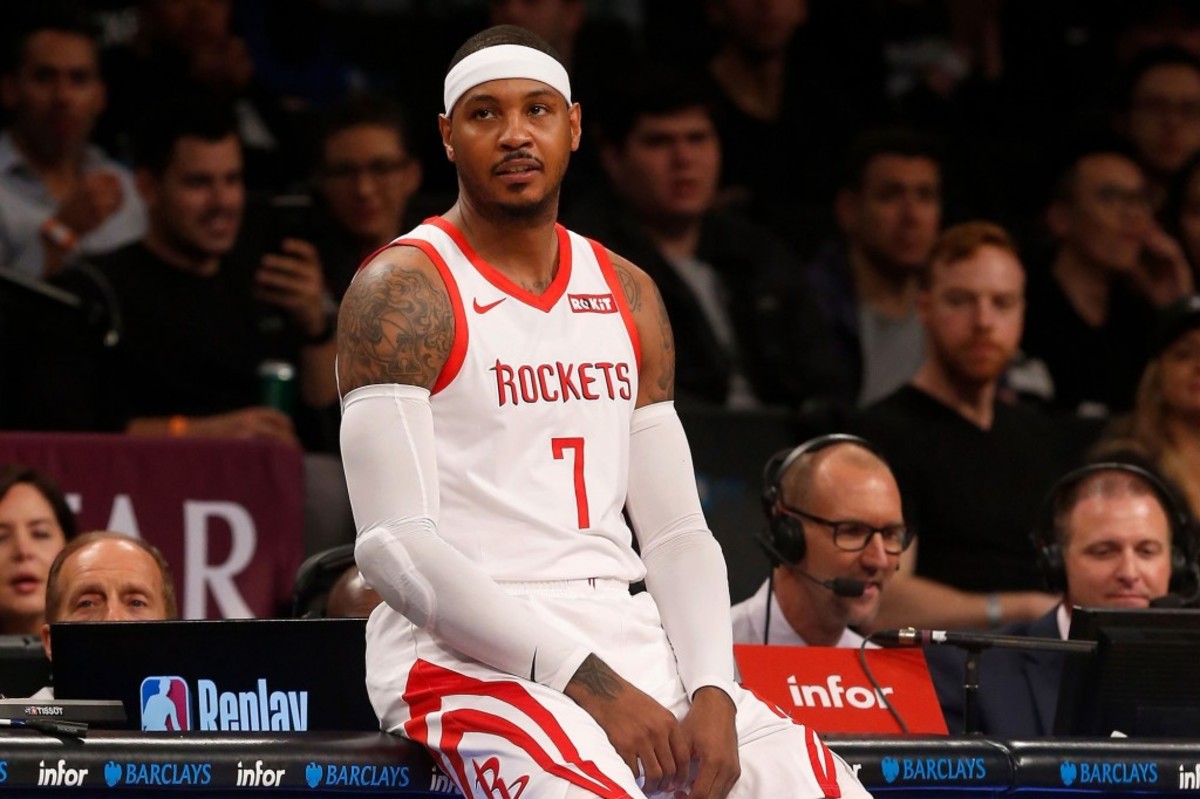 Ever since his last season at the Madison Square Garden, Carmelo Anthony has been all teams fall guy. He's been mishandled and labeled as a toxic guy and some fans have bought into that narrative.
Sadly, one of the most prolific scorers in the history of basketball is now the league's scapegoat. I just hope he has the chance to redeem himself before finally calling it quits and retire from the NBA.