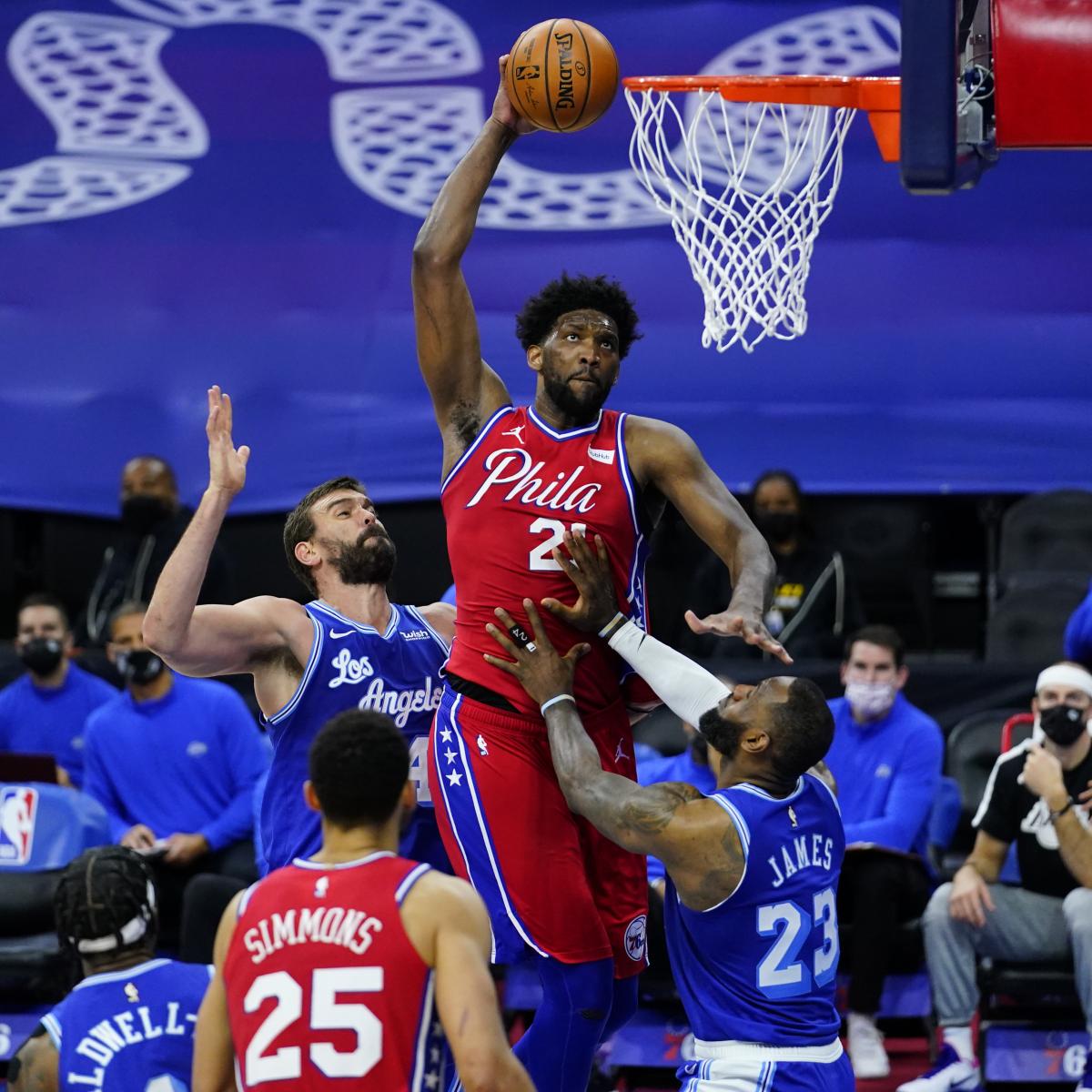 ---
Another fun week in the books. The Los Angeles Lakers clashed with two Eastern Conference heavyweights with varying results. Portland is still on "Dame Time," Jimmy Butler made his return to the court, and the Memphis Grizzlies played their first game since January 18.
With most teams near the 20-game mark, there is beginning to be some separation in the Western Conference as the top three teams pull away from the pack. The Eastern Conference is a different story with seeds one through six separated by four games.
Trade rumors began to fly last week, and a few players who could be on the move could shift the balance of power in the NBA. Eyes are on Washington and New Orleans, in particular, as both teams might become sellers by the March 25 trade deadline. Despite the deadline being nearly two months away, most free agents who signed with a new team can be dealt after February 6.
The criteria remain the same: How a team played this week, the body of work for the season, who they beat and strength of schedule all play a role in the rankings.