JR Smith runs out of time while Bryan Colangelo (allegedly) spends too much time online in our highlights and lowlights of the 2017-2018 season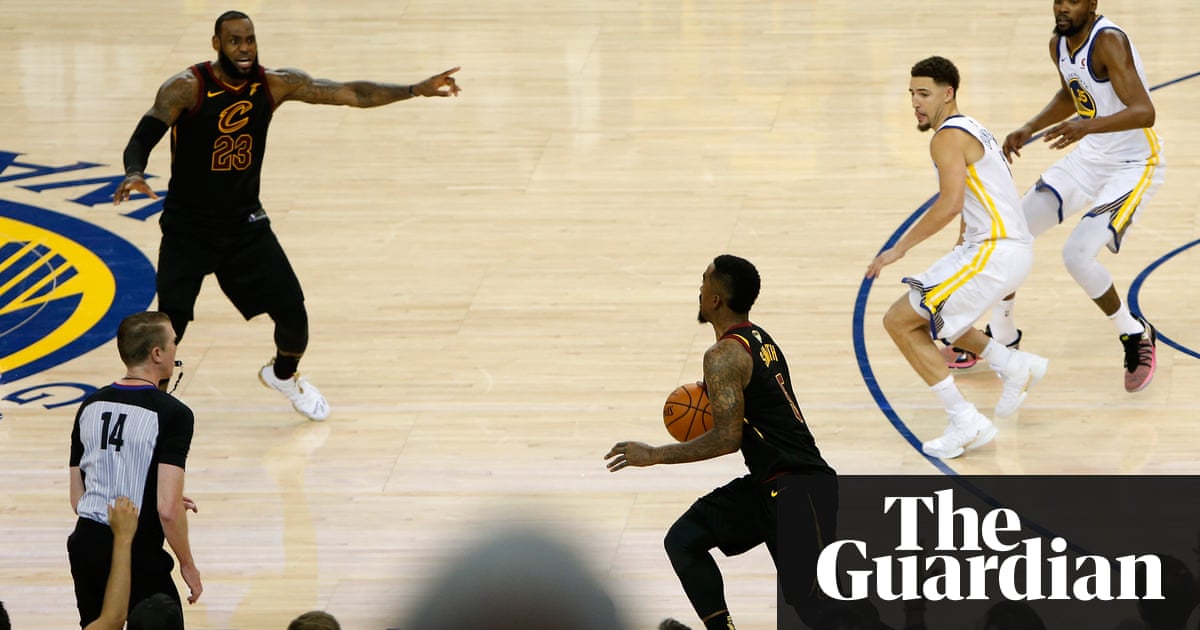 It may be hard to appreciate now after its rather abrupt ending, but it was a fun NBA season. While the real awards for the 2017-18 NBA season are a week away apparently the league hoped that the finals had lasted a little bit longer as well thats not going to stop us from handing out these somewhat less official ones.
MVP: LeBron James, Cleveland Cavaliers
James Harden, the best player on the team with the best record, was the regular season MVP. Had Chris Paul not gotten injured during the Western Conference finals, its possible that Harden could have lead his team to a championship. Unlike the NBA voters, we dont have to stick to the regular season though, so were going to give the nod to James. Despite turning 33 during the season, he led the league in minutes per game and played all 82 games, a workload that somehow didnt prevent him from averaging 34 points in the playoffs while dragging a less than stellar supporting cast to the finals.
Rookie of the Year: Ben Simmons, Philadelphia 76ers
The Utah Jazzs Donovan Mitchell deserves credit, and fans of other teams will argue that Simmons isnt in his first year in the NBA as he was sidelined with an ankle injury during his true freshman campaign. But were still handing the award to Australias premiere basketball export. Simmonss emergence officially kicked off a season in which 76ers went from a long-gestating experiment in basketball chemistry to a team capable of winning a playoff series. Now he just needs to learn to make shots a few feet away from the basket.
Team of the Year: Golden State Warriors
Yes, them again. Im bored too, lets move on.
LVP: Isaiah Thomas, Cleveland Cavaliers/Los Angeles Lakers
You have to feel bad for the guy at this point, unless youre a Cavs fan. He overcame tragedy, and played through a serious hip injury, while leading the Boston Celtics to the Eastern Conference finals last year. Thomass reward for all that was being traded to the Cavaliers. Limited by lingering hip issues, he was ineffective in Cleveland and alienated fans and teammates alike. Following the Cavaliers trade deadline shakeup, he went to the Lakers where he was decent before hip surgery ended his season and turned the rest of his career into one big question mark.
Mystery of the Year: Markelle Fultz, Philadelphia 76ers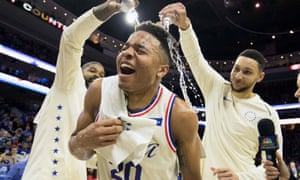 Read more: https://www.theguardian.com/sport/2018/jun/19/nba-end-of-season-awards-lebron-james