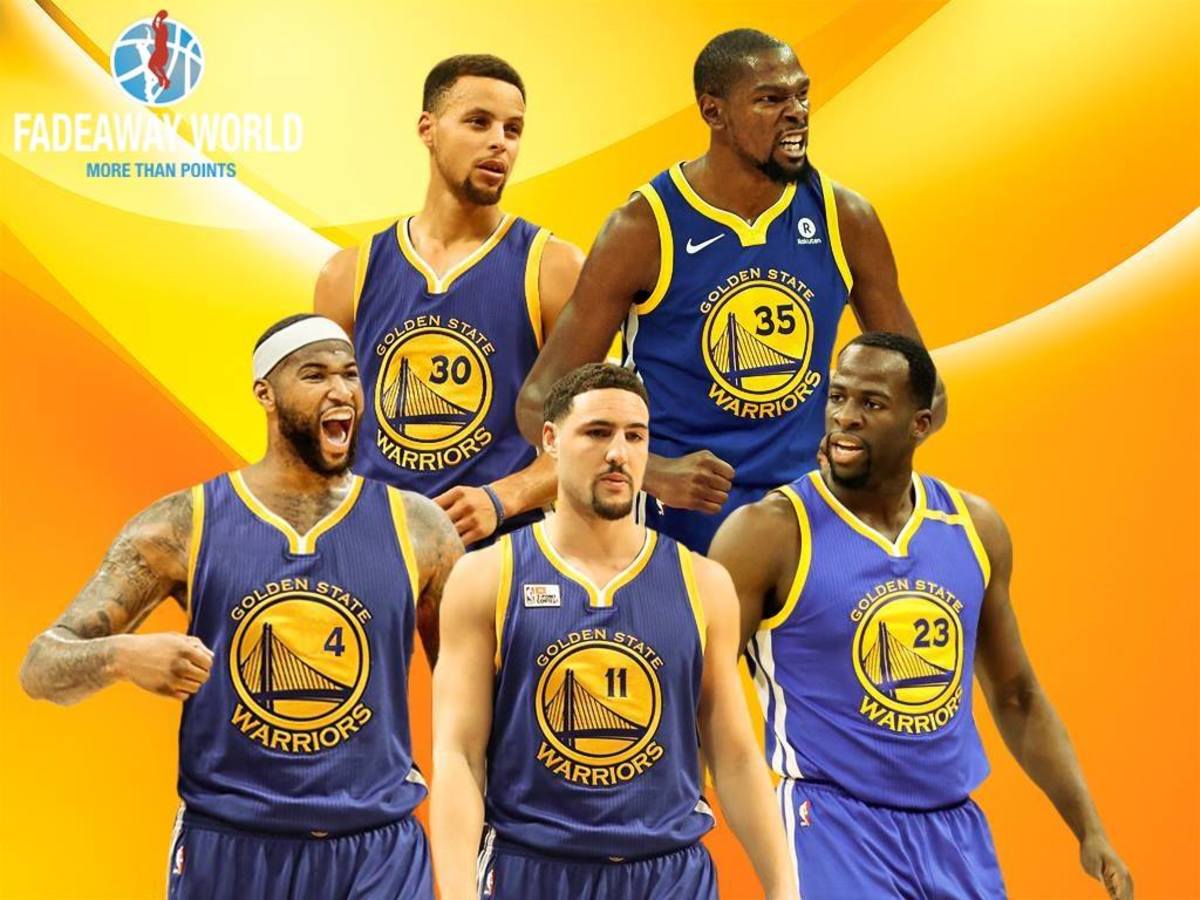 If you're a loyal NBA fan, congratulations because we've finally reached the point in the season where things start to get interesting. January is usually sort of a dead zone for the NBA where the hype of marquee holiday matchups is long gone, players start to tire, and teams aren't exactly in a playoff mindset yet.
It was encouraging to see a trade deadline filled with Woj Bombs and a lot of activity, which reflected the modern era of increased player movement. With only a few weeks before the All-Star break, we rank the top ten teams in the NBA and provide some outlook for the immediate future of each franchise.
10. Indiana Pacers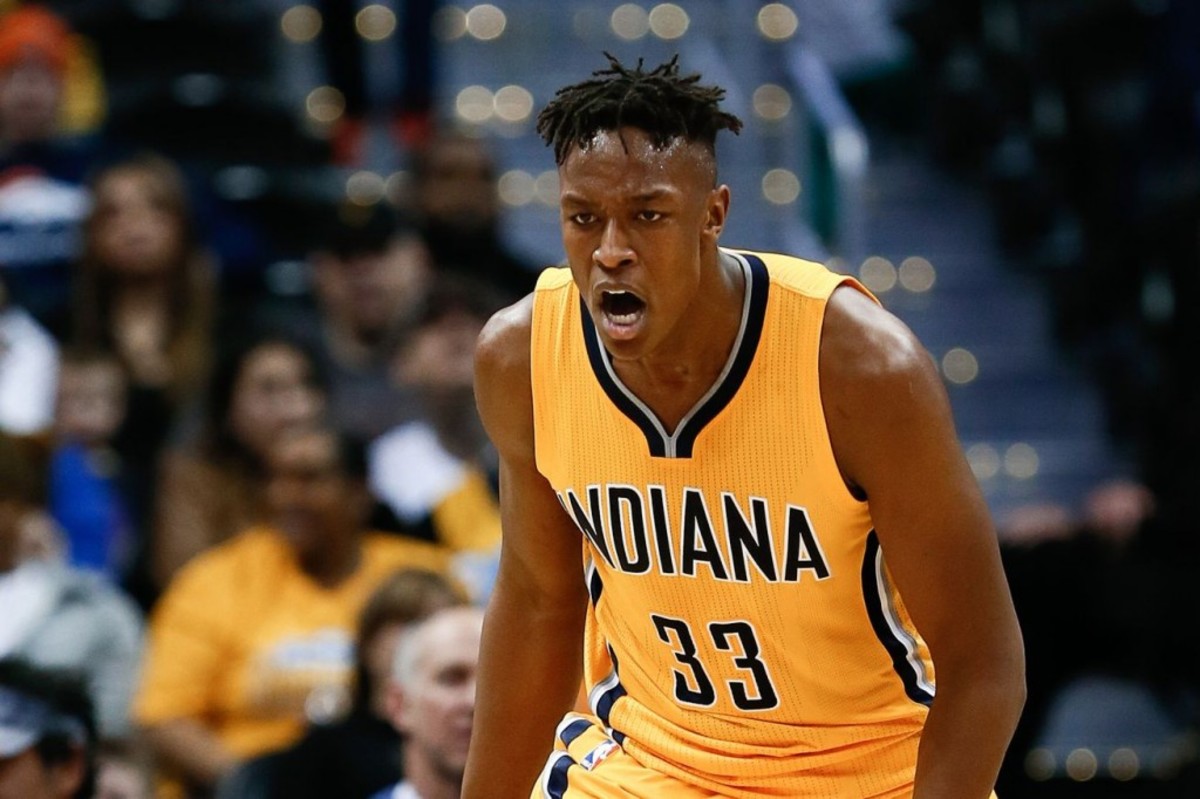 The Pacers record actually indicates that they're better than 10th in the league, but the loss of All-Star shooting guard Victor Oladipo will make it tough for them to retain the success they've had this season. Luckily for Indiana, Oladipo is only 26, and they didn't have a real shot at making it out of the East considering the moves that Toronto and Philadelphia just made at the trade deadline.
Nate McMillan deserves an incredible amount of praise though, as even in the absence of Oladipo, they're currently on a four-game winning streak against respectable teams. One of those four games, they ripped the soul out of a Lakers team (they won by 42 pts) that absolutely needs a win every night to keep playoff hopes alive.
After a somewhat disappointing 2017-2018 season, Myles Turner has flipped the script this year, averaging 13 points on 51% FG and a surprising 40% 3PT (although a small sample). A lot of players on this team don't get enough credit for their contributions, especially Bojan Bogdanovic, who averages 16.7 PPG and is lights out from behind the arc, shooting 43% 3PT. Others who contribute more than 10 PPG include Tyreke Evans, Domantas Sabonis, Thaddeus Young, and Darren Collison.