5 Reasons Why The Warriors Will Sweep The Cavaliers In The NBA Finals
---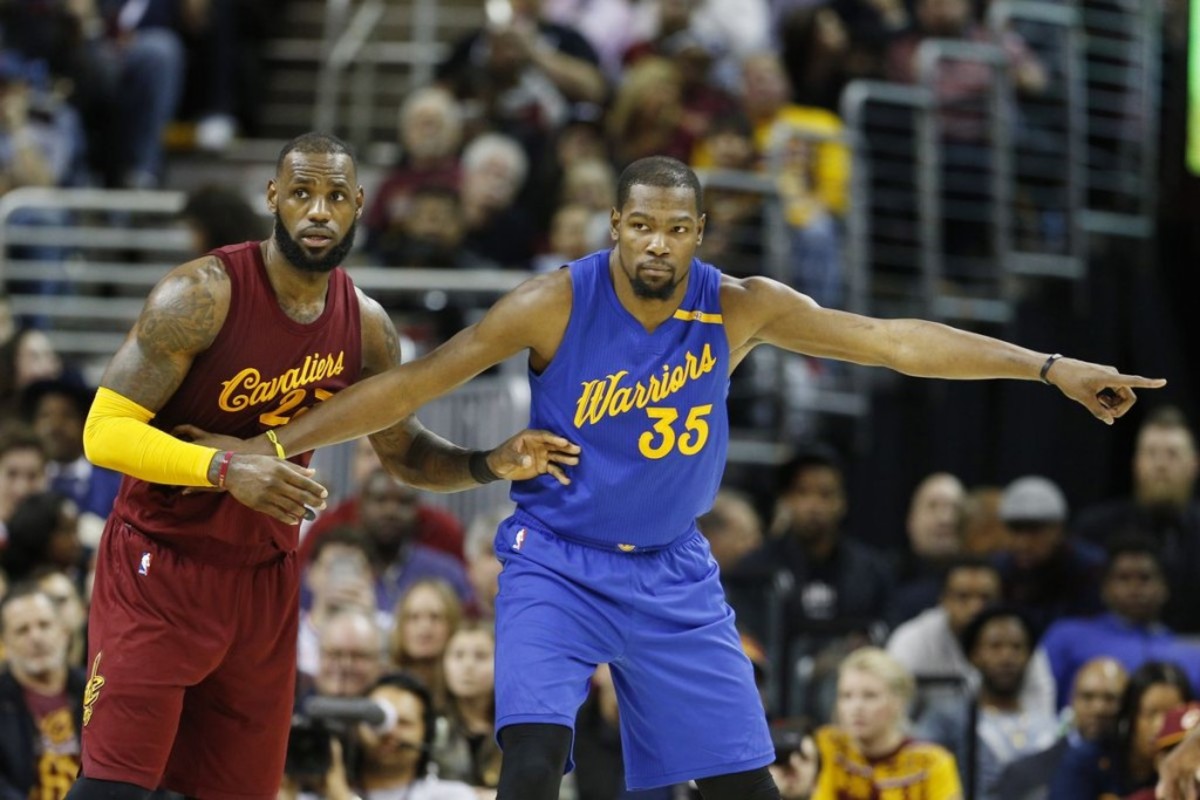 So, the teams are set. We're bound to see the Golden State Warriors go at it with the Cleveland Cavaliers for the 4th straight year, the 1st time on NBA history that we get to watch the same matchup for 4 consecutive seasons.
While LeBron James and the Cavs will try to bounce back from last year and alternate losses with victories in the Finals, Golden State will be determined to win back-to-back titles, and 3 in a 4 season span.
Naturally, Golden State is a huge favorite to win this series (as they've also been before), but this year, we feel like this matchup is even more lopsided that it has ever been before, and today; we'll tell you the 5 reasons why the Warriors will not only beat Cleveland but also sweep them.
5. Depth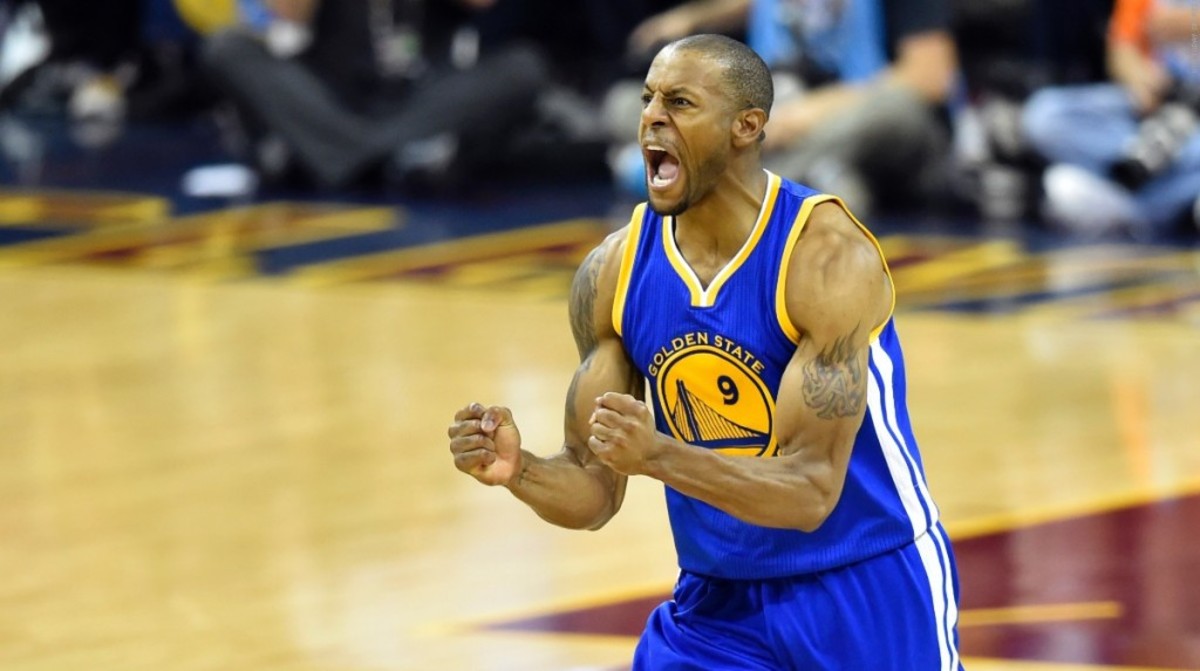 The Golden State Warriors are stacked. Period. We're talking about a 2nd unit that's capable of not just maintaining, but also opening up huge leads against all opposition, and they're as balanced as it gets.
Besides their 4 All-Stars, the Warriors can rely on Nick Young's shooting, Livingston's playmaking, West mid-range offense and Jordan Bell's top-notch defense, while they're likely to have Andre Iguodala back at some point of the series.
4. LeBron James Can't Win Alone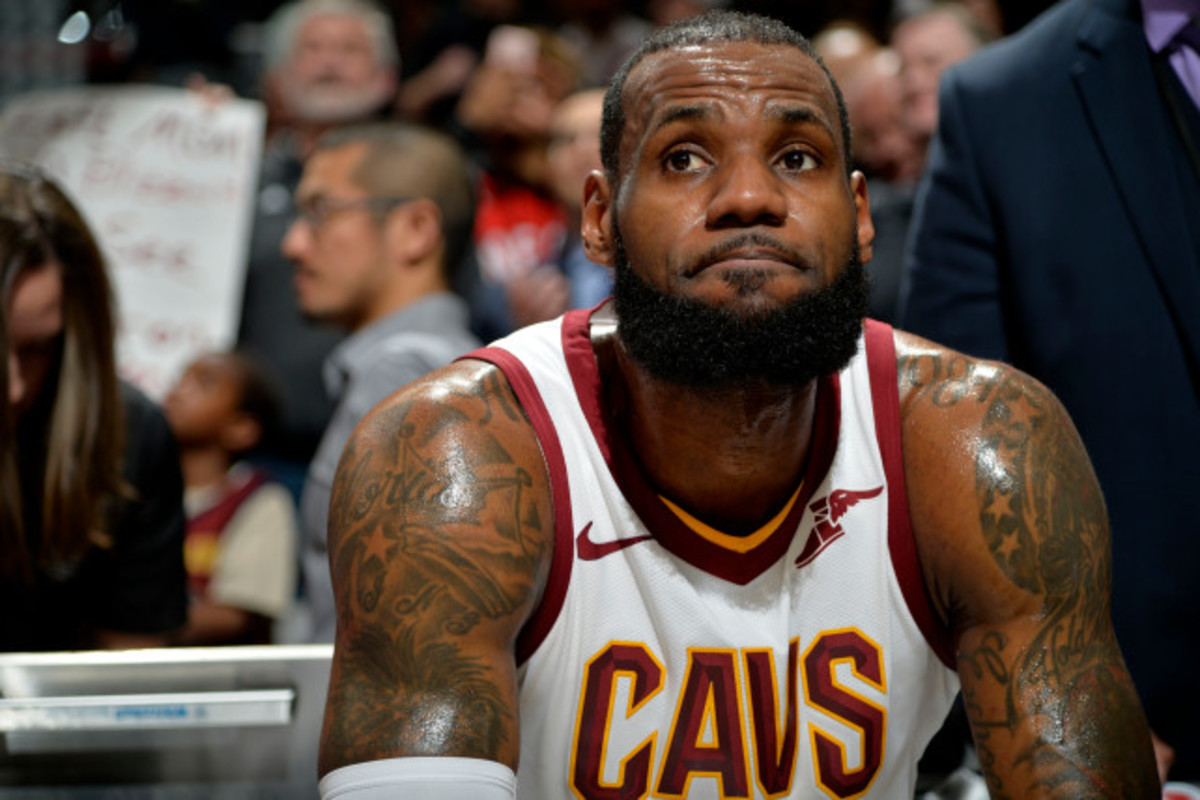 Even though the Cavaliers have made some strides over the campaign and have alternated great performances with embarrassing losses, it's been clear that LeBron just doesn't have enough help beside him.
Smith, Korver and Clarkson have been streaky at best, while Kevin Love has also disappeared at times, and the Warriors are likely to just allow Bron to attack every possession in order to stop him from finding any help from his teammates.
3. Steve Kerr Is A Better Coach Than Tyronn Lue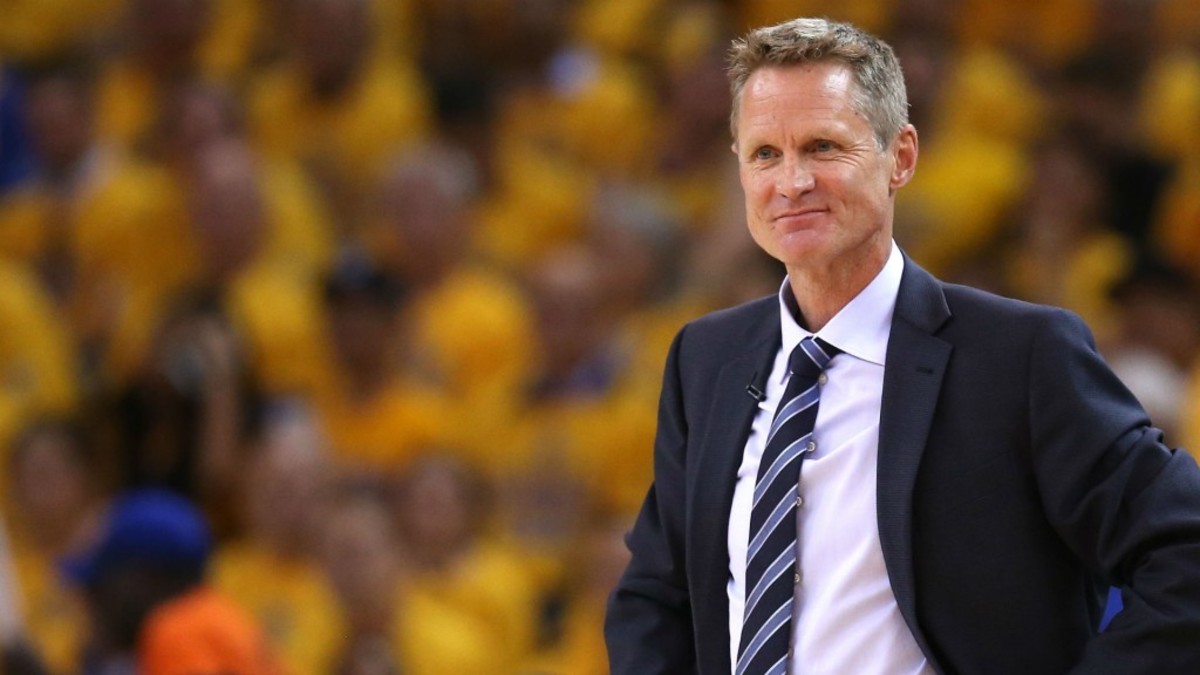 The Warriors have a major advantage in the coaching battle as well, as coach Lue has looked lost ever since getting the job and lacks the kind of character to successfully lead this group when adversity hits.
On the other hand, Steve Kerr has proven to be one of the greatest basketball minds of our generation and his flawless run and gun offense and the top-tier defensive system will be too much to handle for Cleveland.
2. Kevin Durant's Personal Goal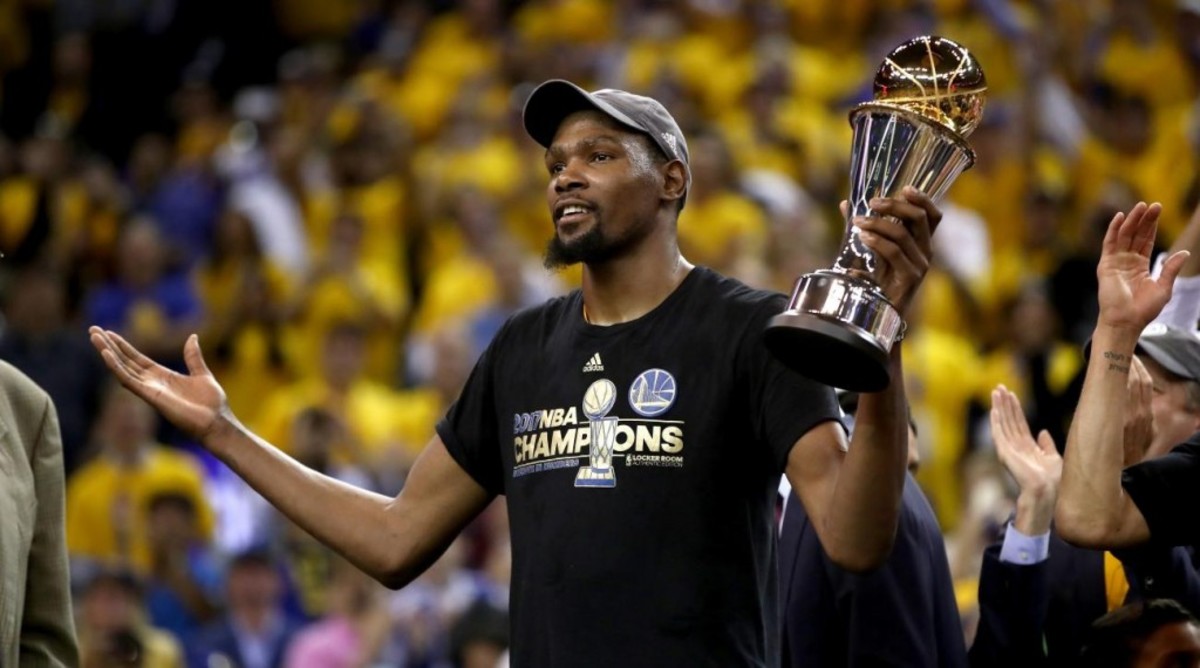 Kevin Durant stated that he believes that he's the best player in the world and that he's ready to carry LeBron James' torch, so there's a lot of extra motivation every time both stars are set to face off.
Durant won the 2017 NBA Championship and Finals MVP Award after averaging 35.2 points, 8.2 rebounds, 5.4 assists on 55.6 percent shooting in 39.8 minutes per game.
LeBron James, the best player in the league, had 33.6 points, 12.0 rebounds and 10.0 assists in the 2018 NBA Finals.
We will watch their 3rd NBA Finals' matchup and so far they are equal (2012 Miami Heat and 2017 Golden State Warriors).
Durant has vastly improved as a defender over the last couple of campaigns and he's bound to try and lock down James on defense, and we all know how hot he can get on offense on the blink of an eye.
Read More
The 8th Pick In The NBA Draft Has Been Historically Cursed
Top 5 Best Prospects For The Cavaliers On Draft Night
Paul George Could Make One Of The Biggest Mistakes Of His Career
1. Stephen Curry Wants To Win The Finals MVP Award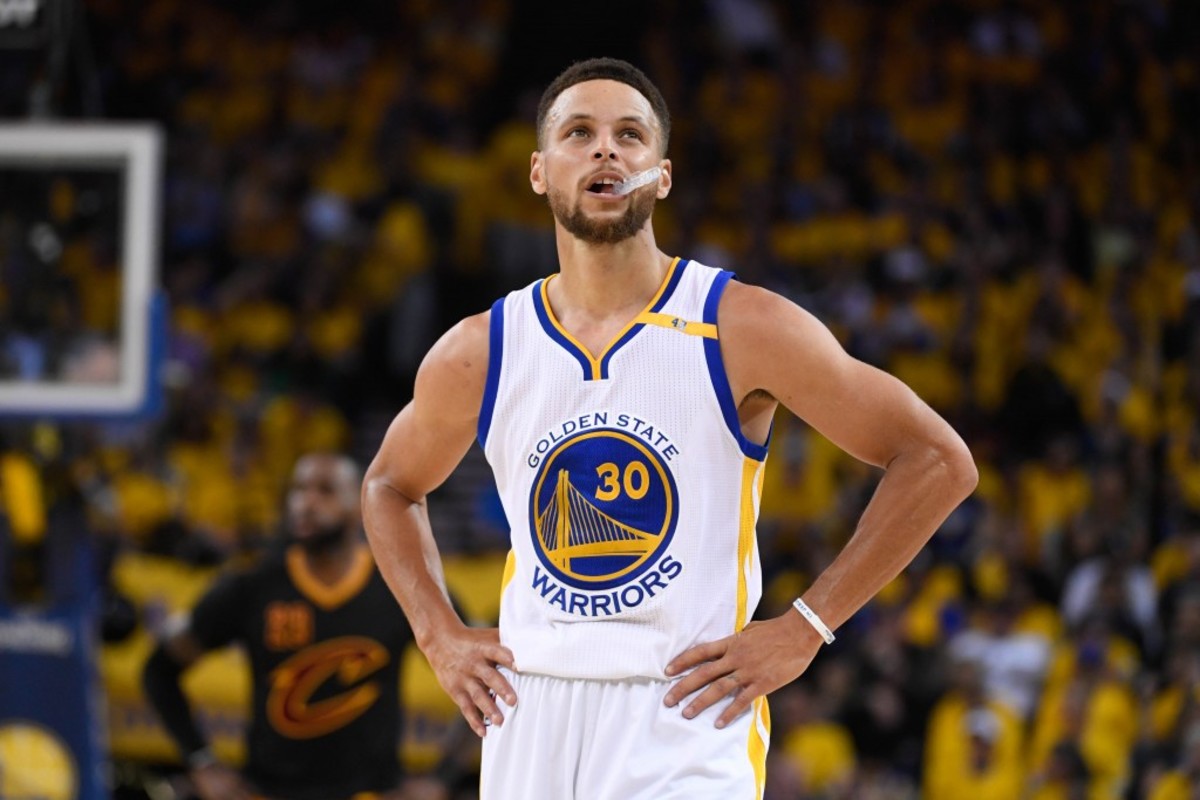 Stephen Curry has already won 2 NBA Championships and back-to-back MVPs, one of them being unanimous; so the only thing that's still left on his resume is peaking during the Finals and taking home the Finals MVP.
After Iguodala won it with his top-tier defense and Durant took it home following some outstanding performances, it's Curry's time to shine, and he's playing the best basketball of the season right now for sure.
In the 2017 NBA Finals, he had 26.8 points with 8.0 rebounds and 9.4 assists, but that wasn't enough to win the Finals MVP Award.
---