For an unprecedented fourth straight season, the Cleveland Cavaliers and Golden State Warriors will face off in the NBA Finals. Here are 25 reasons Cavs-Warriors is a rivalry unlike any we've seen in sports.
1. LeBron vs. Steph: Game of thrones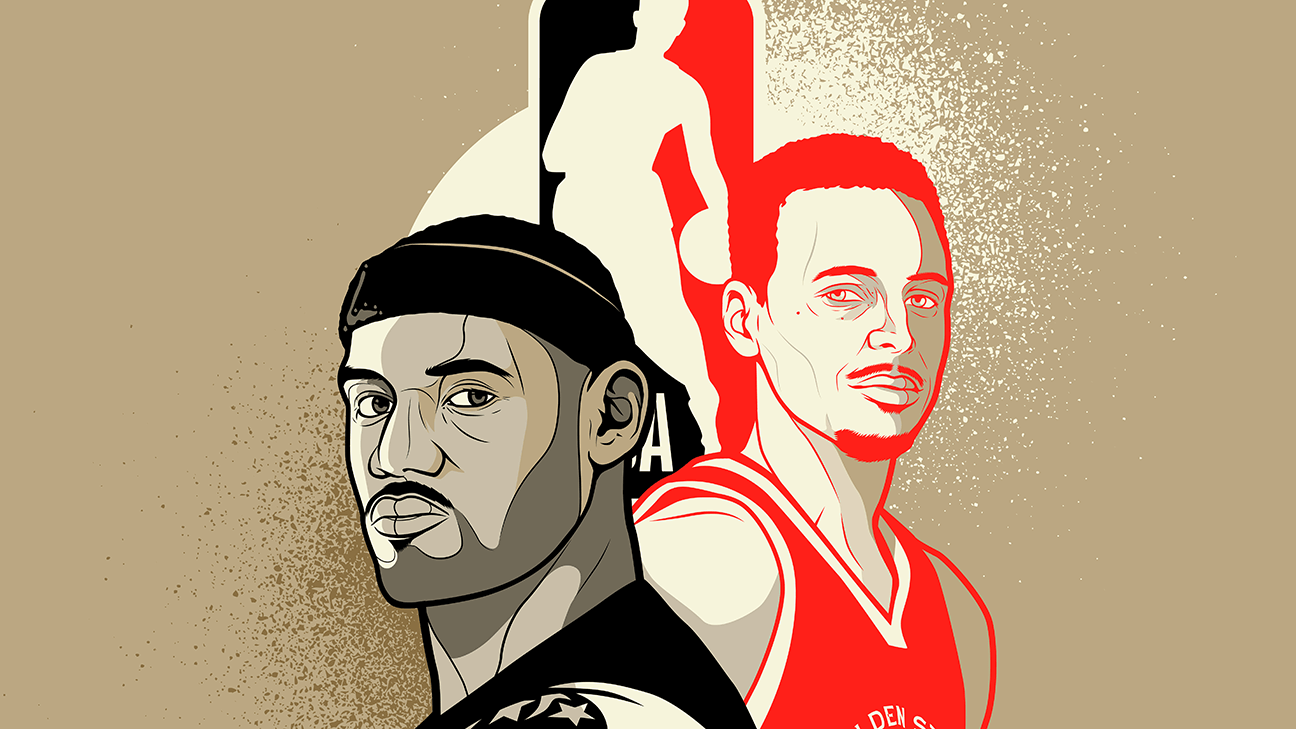 LeBron's arrival in the NBA was forecasted, telegraphed from Akron, Ohio, before he even reached high school. Stephen Curry sneaked to the top in the middle of the night when nobody was looking. Now every year is another opportunity for them to reaffirm their mutual dominance over the NBA's new golden age.
Lest you forget, LeBron was the original modern unicorn — a physical force of Russell's height, a wizard with the vision of Cousy and a rim-attacker who can fly like Erving. Yet as we watched LeBron master all skills, we became infatuated with one: the smooth, silky, 3-point shot. And nobody fired it with greater spontaneity, speed and joy than Curry.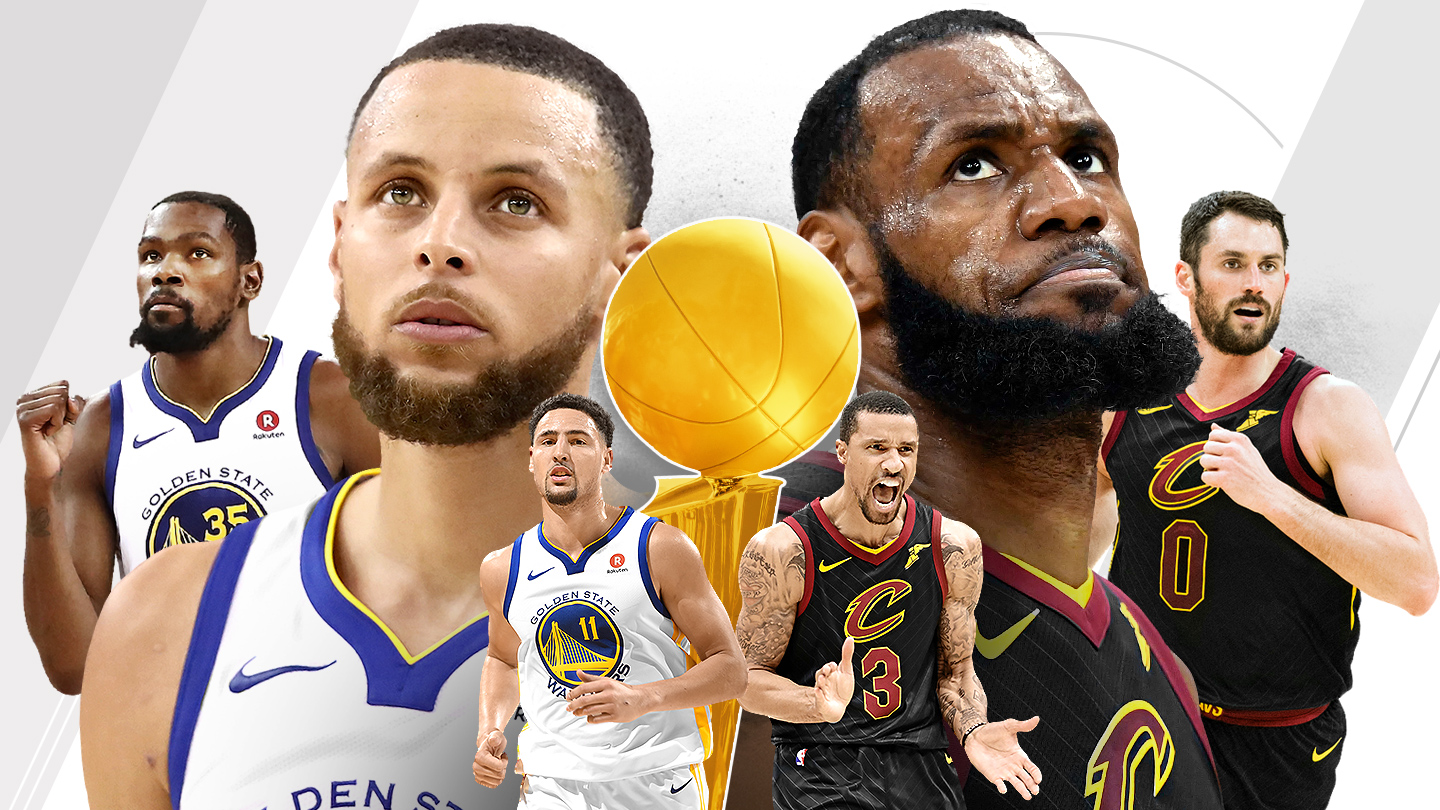 Complete coverage | Expert picks | Bracket
• Finals Forecast: Who wins, who takes MVP?
• 5-on-5: Answering the big Finals questions
• Cavs-Warriors IV: A rivalry for the ages
• Why Cavs-Warriors deserves appreciation
• How the NBA got its groove back with pace
• Why Warriors destroy when Curry gets hot
• Game 7 win a defining moment for LeBron
• The Rockets' heartbreaking failure to launch
• Celtics fall short, but the future is bright
• The scariest three minutes in the NBA
• 13 moments that help shape LeBron's story
• NBA offseason guides for eliminated teams
• Tickets on Vivid Seats
While James perfected the game, Curry defined it, and masters don't take kindly to those who mess with their trade. As Steph stepped into the spotlight a couple of years back, LeBron intimated that specialists don't warrant MVPs, and the two jawed at one another in the 2016 NBA Finals, when LeBron exacted revenge.
Basketball has enough love to go around, but LeBron and Steph will forever battle over influence, over whose handprint left the most indelible impression over the game they both love.
— Kevin Arnovitz